BEAUTY-THEMED GIFS FOR EVERY OCCASION
At MSLK, we strive to put an end to social media writer's block. Our specialty is helping brands find their voice in today's crowded market. We unify beauty brands' messaging across all media, and boast a wide array of services: social media content plans, editorial calendars, marketing campaigns, digital marketing strategies, media plans, and social media guidelines.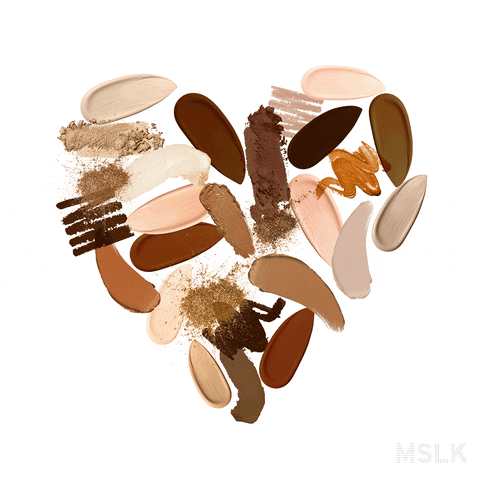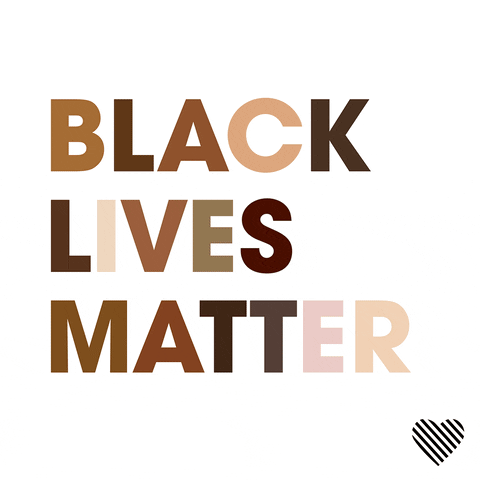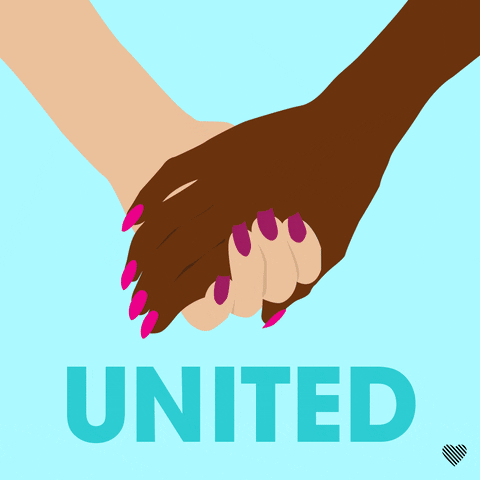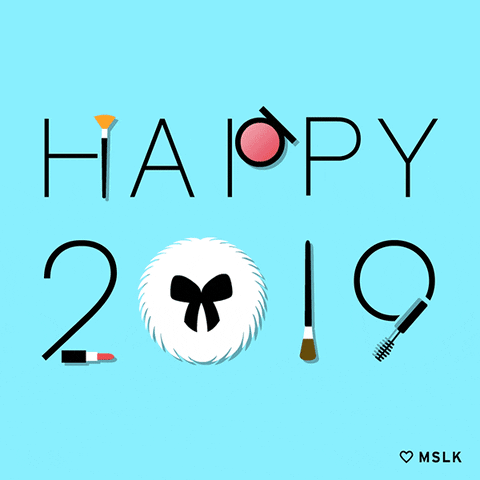 THE BEAUTY BRANDING AGENCY
MSLK works with beauty brands of all shapes and sizes. Over the past two decades, we have helped brands grow from the ground up, launch line extensions, rediscover their voice in a crowded market, and create entirely new product categories.
We are brand archaeologists. We uncover the key tenets of your brand, polishing them into compelling stories that connect with consumers. Our strategic process and consumer insights turn the often subjective creative process into an objective one. The results have been award-winning, attention-getting, and revenue-generating for our clients.
Once we understand your brand and what you are trying to communicate, there's no limit to the materials we can create together. We feel equally comfortable with the strategic work as we do the creative and technical execution. No matter what you need, we've got you covered.
Want more beauty and design content?
Check out our Beauty Branding Pinterest Board!